Aklila Kedan (Author of Parallel)
Purpose- 
To establish common ground between various authors who are focused on the same subject. Namely,Rastafari, Ethiopia, Haile Selassie.
Part of the
black

print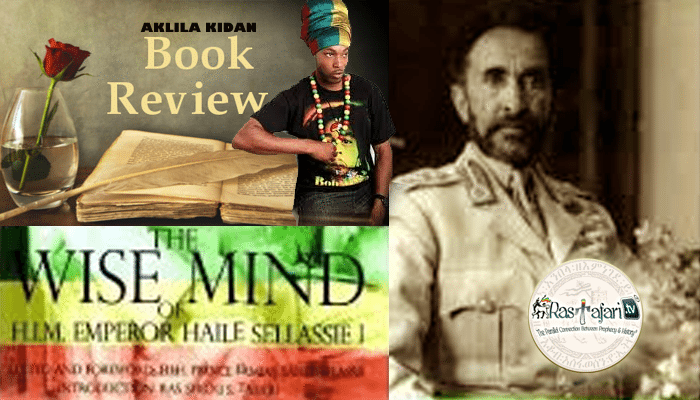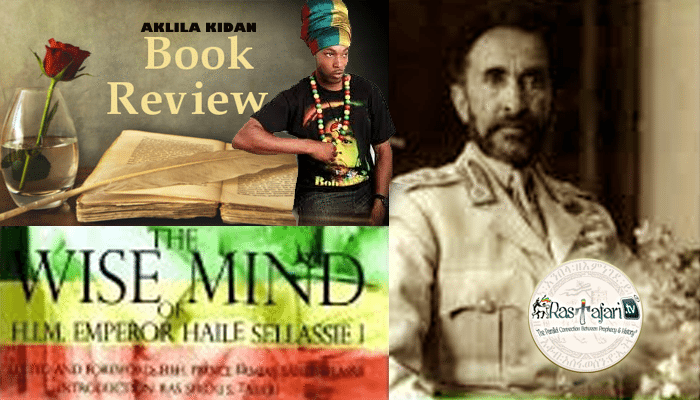 Marcus Garvey
Kwame Nkrumah
Amilcar Cabral
Malcom X
Sociology – Max Weber
Who saw authority in three stages. Traditional Authority i.e Monarchy. Charismatic Authority e.g Napoleon. Bureaucratic Authority, power via knowledge doesn't believe in removing the leader as ideas are more influential.
Political- Jean-Jacque Rousseau
Who felt that as society became more civilised the nature became more corrupt. One of his examples was the native Indians who he believed where psychologically healthy, religious and playful. After the invasion of the Europeans they gained a desire for guns and alcohol.
By studying to show ourselves approved we will clearly see correspondence between these views and Emperor Haile Selassie I's life and teachings on spiritual and material progression.
Notice the Similarities and Differences between the chakras and Maslow's hierarchy of needs