Hustle To Survive – Solid State Los Angeles Meets Ras Michael
Loading advertisement...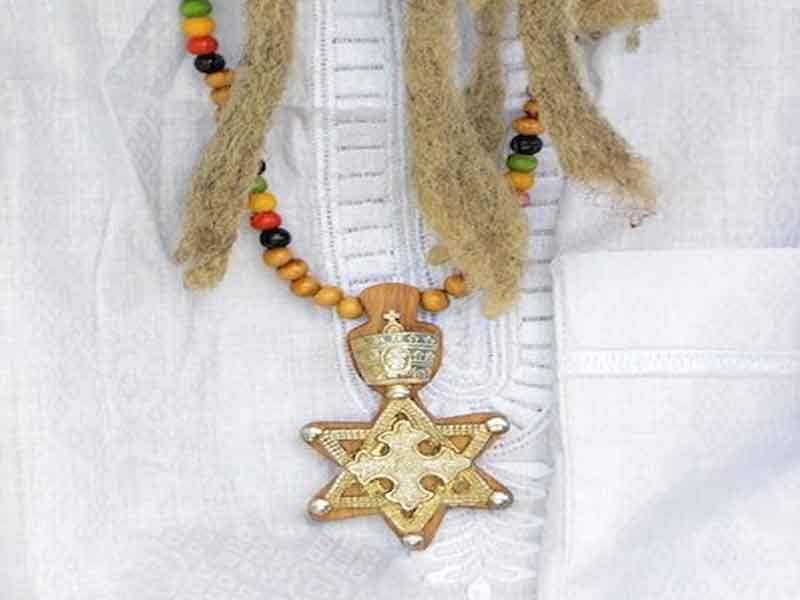 Up next
Rocksteady: The Roots of Reggae
Cancel
I Like This
Unlike
Like
Please Login to Vote
I Dislike This
Un-Dislike
Dislike
Please Login to Vote
Hustle To Survive – Solid State Los Angeles Meets Ras Michael
Most of us know the basics of Jamaican history of struggle that has been recounted in reggae music. Every college kid knows the classics from Bob Marley. Some dig a little deeper towards the roots of the struggle for a better understanding of how and why it evolved. Only a few that lived it from the beginning are still with us to speak on the culture and history of Jamaica's poor, on living through the hard times and on growing up with those that have become legends.
One of those is a living legend himself, Ras Michael. He was "there" when no one knew what "there" was or what it would become. He was a mentor to Bob Marley and recorded in the Black Ark Sessions with Lee Perry. He was there with Peter Tosh when Haile Selassie I came to Kingston. His album Rastafari was a seminal release for reggae and the Nyahbinghi movement. His "Lion of Judah Time" radio program was the first Rastafarian program allowed on air in Jamaica.
Ras Michael now splits his time between Jamaica and Los Angeles. With the help of Daisuke Sawa, he has been reviving Lion of Judah time, recording live at his south Los Angeles compound. I have been lucky enough to be a part of these sessions, shooting photos and now, recording a bit.
In this video, Ras Michael speaks on growing up during tough times, early days with Bob Marley Peter Tosh an Bunny Wailer – hustling to survive.
There is no one better to help me begin this series of videos, featuring those I con side to represent a SOLID way of living.